We are a group of technology experts who love creating products. Our speciality lies in kickstarting innovations. Whether you are a big company or small, we work closely with you from inception to release. Our dedicated teams, spread across opposite time zones, can help quickly materialize your ideas, and empower you to go to market faster.
Always Innovating
Entrepreneurial Thinking
Lifelong Learning
Our Services
What We Do
Our aim is to delight you through our services. Innovation and research, consumer-oriented entrepreneurship, obsession with quality and constant learning are the values around which we operate.
Full-Stack Engineering
We build products using various front-end technologies like JavaScript, React, Redux and Angular; back-end technologies like NodeJS and Java; and Microsoft technologies like .Net, C, C++ and C#.
Cloud Technologies
Our teams are led by top-notch professionals who were involved in building some of the leading cloud platforms of today. This is instrumental in us having an in-depth experience in the cloud technologies like AWS, GCP, and Azure.
Mobile Services
Leveraging the efficiency of the "write once, use everywhere" paradigm, we have amassed extensive experience in Android and iOS platforms, employing React Native for development. Tuning the performance of the JavaScript stack is our speciality, a hard-to-find skill.
Technical Sales
Using our wide network, we introduce companies to potential customers, especially startups, who do not have enough budget to invest in a full-fledged sales team.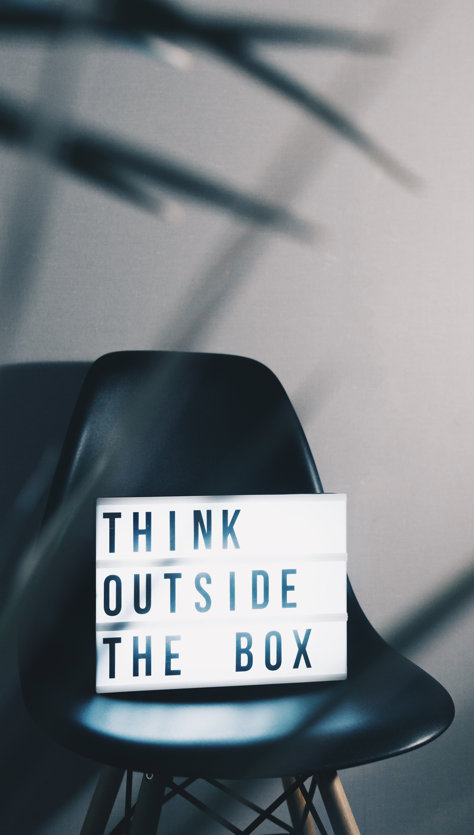 Careers at Lalitech
Join the Dream Team
We solve real-world problems impacting millions of users. We believe the best way to learn is on the job, working one-on-one with the experts. Become a part of highly effective team of Lalitech who is on a mission to redefine innovation.